General Practice
~
Dentistry
~
Digital Imaging
~
Reproduction
~
Surgical Care
~
Sports Medicine
---
General Practice -

There are many avenues of General Practice from disease prevention to lameness. At Longworth Equine we offer complete c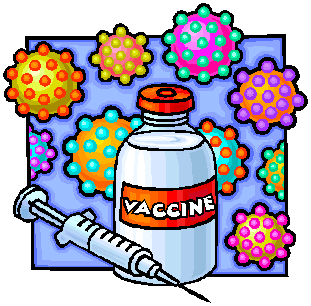 are for your horse. Below are some specific areas of interest when it comes to general health care.
Vaccinations are at the forefront of equine health. Like humans, horses need to be vaccinated to prevent illness and the spread of infectious disease. There are multiple vaccinations available and are administered based on geographical location.
Click here for Recommended Vaccinations and Schedules
---
Dentistry-
Do horses need dental exams?
YES!
Horses teeth continuely grow throughout their lives. When they are foals, as they age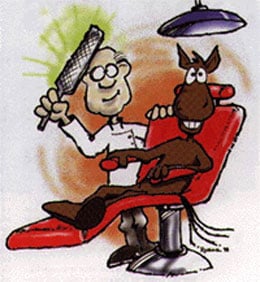 young teeth known as "caps" fall out or in some cases have to be removed to allow the adult teeth to make their way in. Also, small teeth known as Wolf Teeth often appear. It is important to remove these teeth at a young age since they are positioned where a bit would sit in the horse's mouth.
Click here to learn more about Dental Care
---
Digital Imaging
is a tremendous asset to the evaluation of your horse. In today's high tech world we are fortunate to have advances in digital radiology technology which allows bone imaging at its finest. Digital Radiograph Services better enhance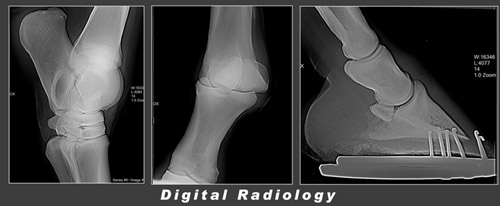 our ability to identify and treat lameness and other medical conditions. Digital Radiography is a better and more cost effective solution for owners and trainers trying to identify the source of lameness, such as Laminitis or other bone related issues…
Click here to Learn the First Signs of Laminitis
---
Reproduction
-
Longworth Equine offers a wide variety of stallion services:
* Phantom training
* Collection for Artificial Cooled Insemination
* Collection and Preparation for shipping cooled semen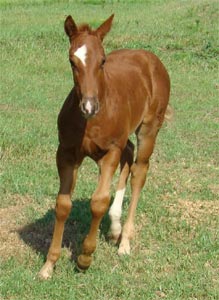 * Collection for semen freezing
* Preparation of frozen semen for shipping
* Problem stallions
During breeding season, many stallion owners can bring their stallions to Scottsdale Equine Reproduction Center, owned and opperated by Dr. Longworth, to stand the breeding season. We also have stallions brought in during the "off" season for semen freezing, testing, and storage. The semen can be stored and will be shipped on owner request.
Some stallion owners choose to haul their stallions into the SERC to have semen collected prepared and shipped cool. Then they load up and take them home. The next time they get a call for semen, they call and schedule for another collection. This allows the stallion to remain home while allowing us to collect and ship the semen.
Longworth Equine offers a wide variety of mare services:
* Breeding with Artificial Cooled Insemination
* Breeding with Frozen Semen
* Embryo Transfers
* Embryo Vitrification (freezing)
* Problem mares
What is embryo transfer?
Embryo transfer involves removing the embryo from the uterus of the donor mare 7 days after she was bred and ovulated. The embryo is placed in the uterus of a recipient mare that also ovulated 7 days ago. The embryo becomes a foal that develops in the recipient mare. When the foal is born, it retains the DNA of the original donor mare and the st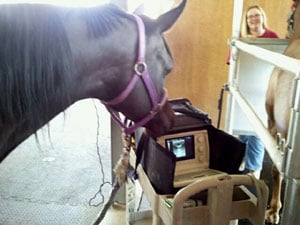 allion to which she was bred.
Now we can also freeze the embryo. This allows many other options for timing and marketing. We can guarantee the foal will be born in January by thawing and transferring an embryo in February. You can sell the frozen embryo and ship it, instead of the foal itself.
Young mares still competing, old mares that cannot carry a foal, valuable mares that you want to market more than one foal per year, trying to prove a young stallion by breeding multiple times to a good mare, and banking many foals from an older mare are all reasons for embryo transfer.
Embryo Freezing Flash-
The American Quarter Horse Assn. has approved frozen embryo foals for registry. This allows you to collect embryos through the summer and fall to be frozen and transferred in the spring. Thereby, maximizing the number of foals produced per year, all being born in January of the next year. Longworth Equine has had proven success with a live foal birth from a frozen embryo. "Chilly" was born in January 2009.
---
Surgical Care
-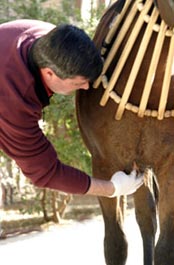 Dr. Longworth performs field surgical procedures such as castrations, laceration repair and growth removal and biopsy. When it comes to emergencies or injuries which require more extensive procedures such as colic or stem cell, the horses are referred to the surgeons at Chaparral Veterinary Medical Center.
Board certified surgeons Dr. Renee Andrea and Dr. Elaine Carpenter along with emergency support staff at Chaparral Veterinary Medical Center, are prepared 24-hours a day, 7 days a week to perform emergency surgical procedures, including colic surgery. Additionally, both surgeons perform soft-tissue and orthapedic procedures including stem-cell and IRAP treatments. These doctors work closely with Dr. Longworth to diagnose, treat and provide follow-up care to the patients operated on at Chaparral Veterinary Medical Center.
---